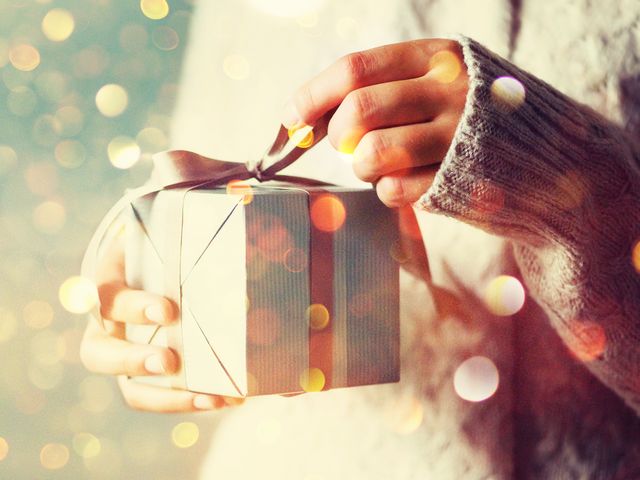 Ahh that feeling when you know you've found the perfect gift and can't wait to give it to your loved one.  It's scientifically proven that engaging in acts of generosity makes us happier.
It's the time of year to show your friends and family how special they are to you with a card, a phone call or gift.  You don't have to spend a lot of money, or find the perfect gift to experience the joy.  Some homemade cookies left on the doorstep, a parcel in the mail or a call with someone you just don't connect with often enough. It really is the thought that counts.
If you are buying a gift make sure you buy a quality carefully made item that the recipient can enjoy for years. This year when outdoor socializing is so important, an outdoor blanket, scarfor cozy hatis the perfect gift.
If you're looking for a gift to show someone you care, shop our Holiday Gift Guide. Puffin Gear hats and accessories are carefully made with quality fabrics in Canada.